Phier will lead us to see how travelers can be benefited from the AIRPORTELs luggage delivery service in Bangkok, Thailand. By freeing her hands, she can experience and explore more. By traveling lightly she is able to make the most of her last hours of holiday in Bangkok.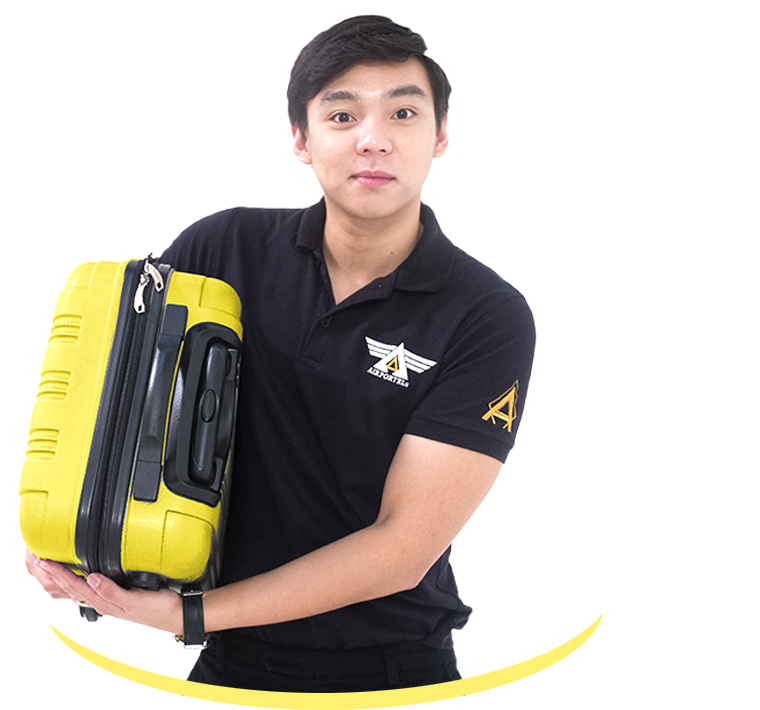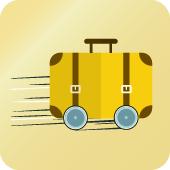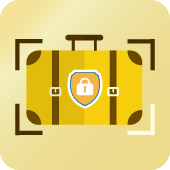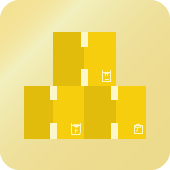 Let's make the most out of Bangkok with us!
SEND YOUR LUGGAGE
Send your luggage to hotel or airport, keep your hands free then spend your time wisely and lightly. Easily book our service online here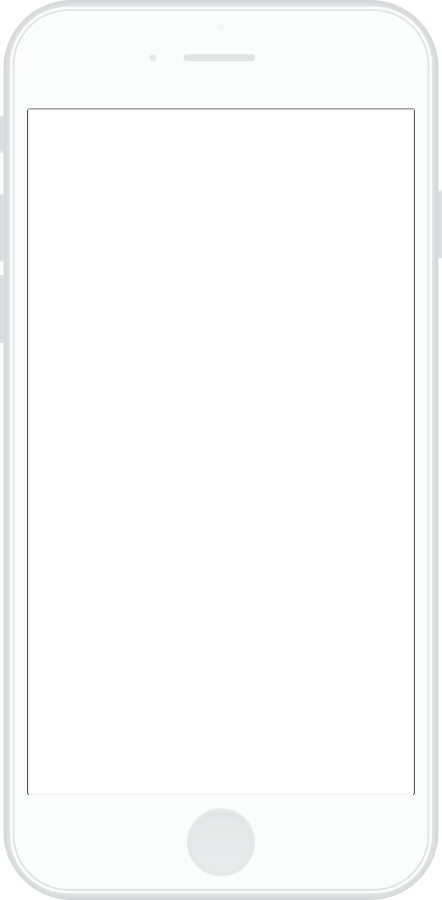 Looking for us at the airport?
We operate in both airports in Bangkok,
Suvarnabhumi Airport (BKK) and Donmeung Airport (DMK).
AIRPORTELs concierges can meet you any day, any time
between 08:00 AM – 11.00 PM.
If you've booked online they will be specially waiting for you.
Can't find us? Please give us a call on +66 6321 666 55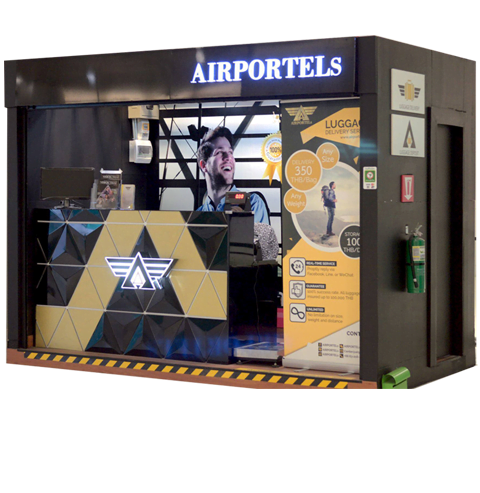 Dream team behind this service




Great solution and service. Pick up on time and bags were waiting for us at destination. We also be updated lively which gave us great confidence.
<span class='p-name'>Keiko</span>
Business Traveler
In case you needed something fun and pointless Bacon questioned the Aristotelian concepts of formal cause and final cause, and promoted the idea that science should study the laws of "simple" natures, such as heat, rather than assuming that there is any specific
<span class='p-name'>Wilbur Gibson</span>
Artist
Everything was perfect. I will be and touch with a more detailed message when I return to Bangkok. Very  satisfied with AIRPORTELs service. Nice people and excellent service, will be using again! Thank you
<span class='p-name'>Shuang</span>
Backpacker
Bacon questioned the Aristotelian concepts of formal cause and final cause. In case you needed something fun and pointless and promoted the idea that science should study the laws of "simple" natures, such as heat, rather than assuming that there is any specific
<span class='p-name'>Loretta Weaver</span>
Artist