Bangkok Luggage Delivery Solution! 3 Reasons Why You Need AIRPORTELs
Greeting from one of the South East Asia's top destinations: Bangkok! Is Grand Palace, Wat Phra Kaew, Khao San Road or Chatuchak Weekend Market in your travel wish lists? There are BTS, MRT or other transportation providing for your convenience, but not with your luggage for sure.
Have you heard it? It's taxi scam!
            There are plenty of good taxi drivers in Bangkok. However, there is no guarantee that you will find one. Even though it states clearly that they are taximeters, but they rarely offer this option, especially when you are tourists.  Luckily, there are Uber and Grab Taxi come and rescue you, but that's not the end. Intention arises between Uber/Grab Taxi drivers and regular taxi drivers. In some area, this intension can cause physical damages.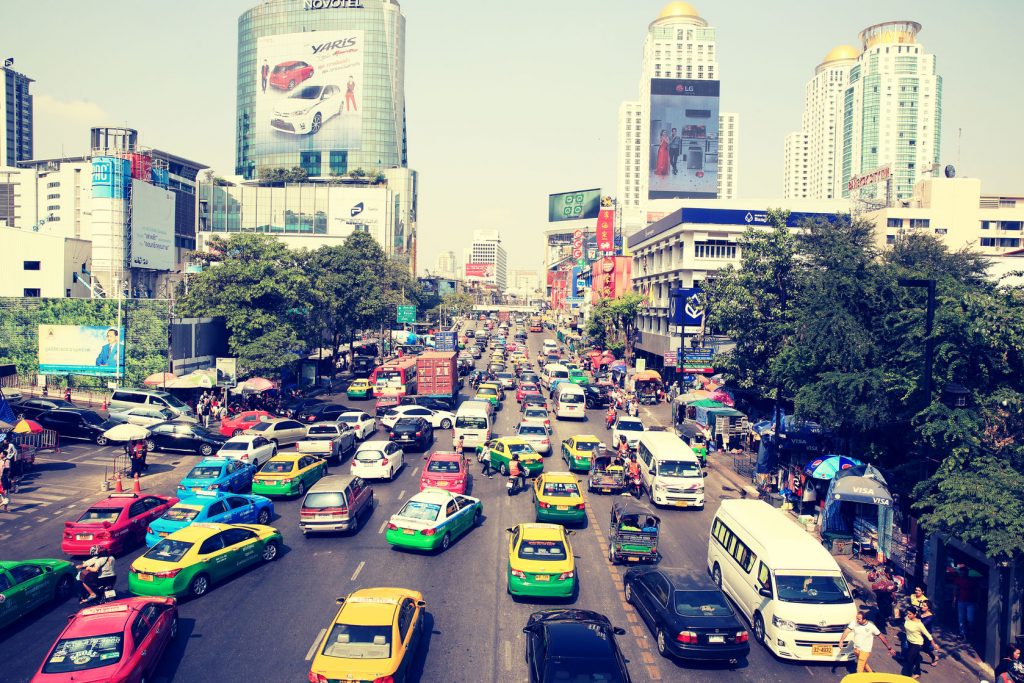 You find a goof taxi, but traffic isn't good for you.
            Congratulation, if you find a good taxi that offers you fair rate. Now, you can sit in the cab and wait and wait and keep waiting until you reach your preferred destination. You may have to wait like forever since traffic problem in Bangkok is no joke. You may need to cut out some places in your wish lists since you don't have enough time. Even worse, you may miss the flight.
Is Mass Transit a good Choice?         
There are three main mass transits in Bangkok: BTS, MRT and Airport Rail Link. There is a funny story which may confuse you. The interchanges between these three systems don't have the same names. For example, BTS Asoke and MRT Sukhumviti are located in the same area. Due to security concern, every mass transit station will require you to open your luggage to check. You can imagine how hard your life will be to pack everything back in your luggage. Moreover, every space in the train is precious in the hustle time and then your luggage is there.
That's why AIRPORTELs Luggage Delivery Bangkok and Luggage Storage Bangkok is favorite tourist's solution.

AIRPORTELs represents Luggage Delivery Bangkok between hotels and airport. This service allows you to start your journey right after your landing or capture every single moment of your last day of trip. You can leave your luggage at AIRPOTELs counter or hotels with the same price of 350 THB without restriction on size, weight or distance.
Not only in Bangkok! No matter what your next destination is: the North's classic vibe and nature like Chiang Mai or the South's beach vibe like Phuket. AIRPORTELs can delivery luggage to Chiang Mai or Phuket as well at the start rate of 850 THB. This service will help you continue your smooth trips and travel light.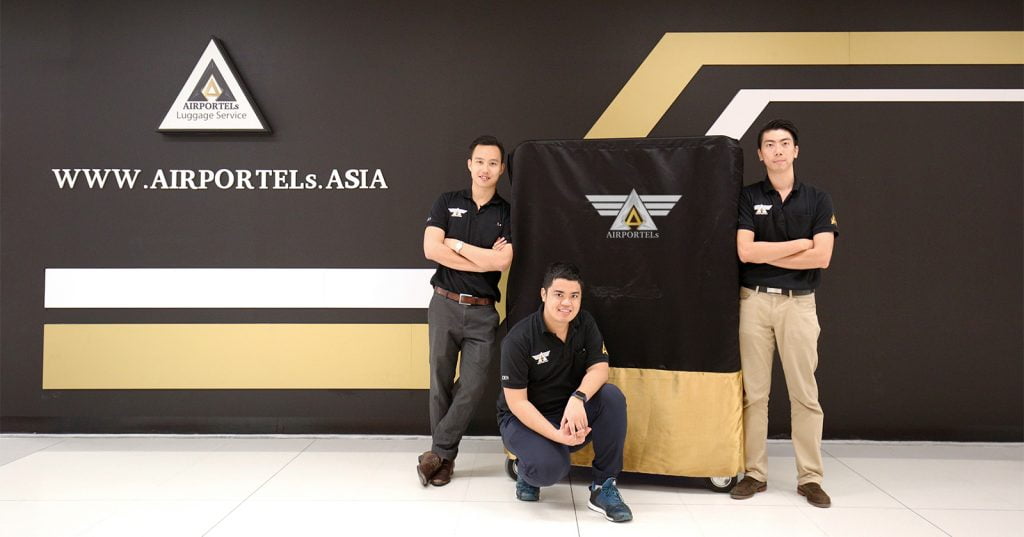 AIRPORTELs also offers Luggage Storage in Bangkok for those who look for short term and long term luggage storage. You can find AIRPORTELs Luggage storage at Suvarnbhumi Airport, MBK and Terminal 21 with the fair rate at 100 THB/Day
Stop being chained to your luggage. Let yourself free and enjoy your trip in Thailand.
More Article Luggage Delivery Solution
More Article Luggage Delivery Solution in Airport website
Do you know? What is your suitable way to airport?
10 THINGS TO DO IN SUVARNABHUMI AIRPORT